Our famous copper gin stills McKay, Angela, Constance and Jenny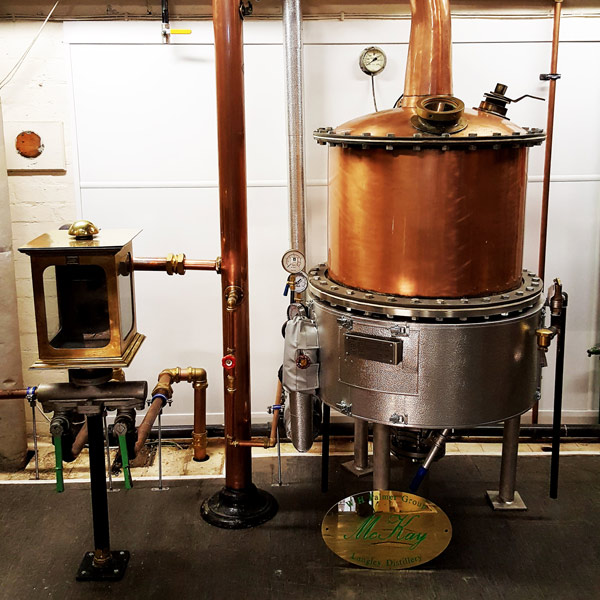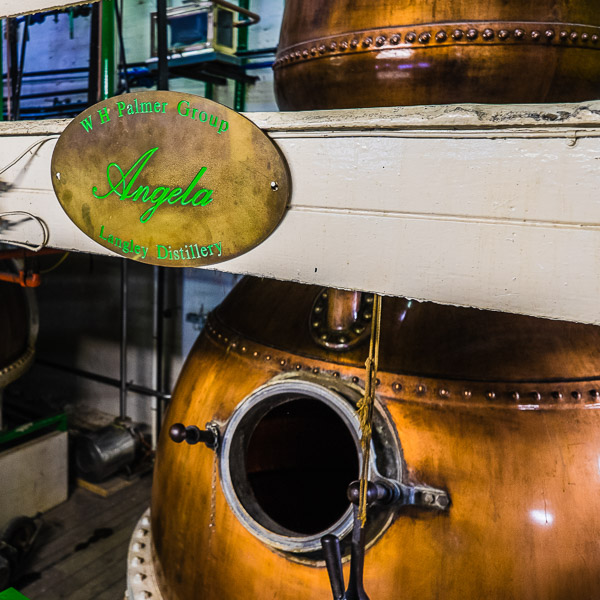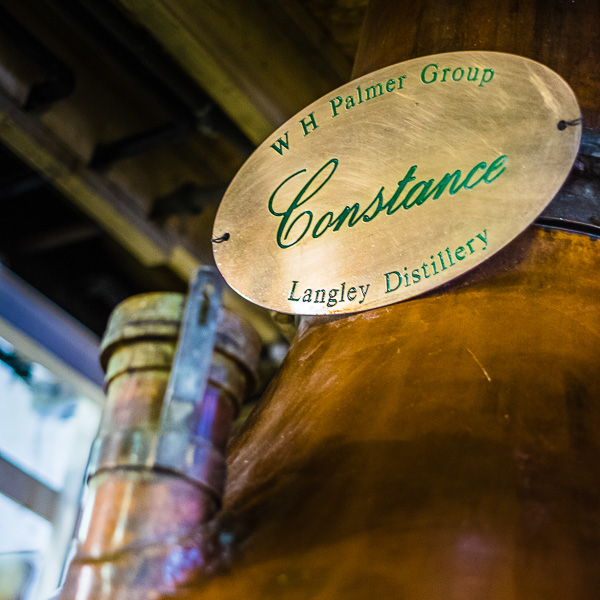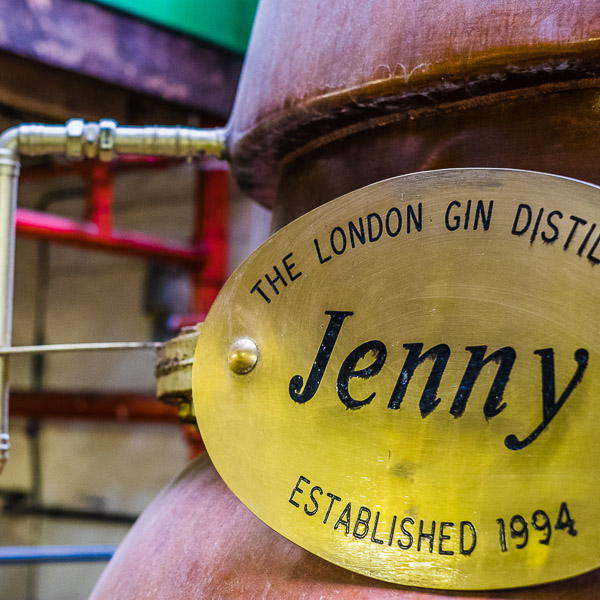 New still coming soon!
Currently in production, a new still of 15,000 litres is being produced by McMillians to join the rest of our stills at the distillery.
All of our stills are located in our historic Crosswells Brewery site. Our facility produces globally award-winning gins of the finest quality, as well as neutral alcohols and botanicals.
Contact us here for more information, sales and general enquiries.